Welcome to the incredible journey of Year 1! My name is Mrs Degraw and I'm over the moon to be going into my second year at Bollin Primary School. Our teaching assistants in Year 1 this year are Mrs Teggart and Mrs Rickman.

Year 1 provides exciting opportunities for each child to experiment, make mistakes, and discover areas of knowledge they love! We create an environment where learners feel inspired through diverse ways of learning, independent challenges and interesting topics.

In our classroom, I aim to enable each child by ensuring they feel secure, happy and accepted. I believe, when a child feels safe they can truly excel academically and socio-emotionally. Year 1 will be a classroom where trusting relationships are built between teachers, students and between their peers. Ensuring each child knows they are supported by both myself and their peers creates scenarios where they feel capable of tackling difficult tasks.

We will try our best everyday (that might look different each day), and ultimately learn how to be kind to ourselves and others!

Our Inspiration:
"You're braver than you believe, and stronger than you seem, and smarter than you think"
A.A. Milne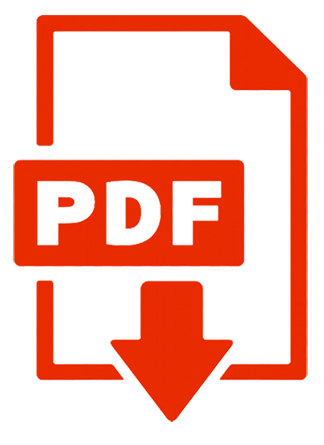 Year 1 Long Term Plan 2022-23