General Data Protection Regulation
The new General Data Protection Regulations came into force from 25 May 2018 and changes the way data is handled.
At Bollin Primary School, we respect the privacy of individuals within our care; our pupils, parents/carers, staff and partners. We are fully aware of the requirements of GDPR and are working within compliance. The following documents explain how we collect, store and use personal data.
If you have any concerns or questions regarding how we look after your personal information, please contact the Head of School in the first instance or the Executive Headteacher via bollinprim.admin@trafford.gov.uk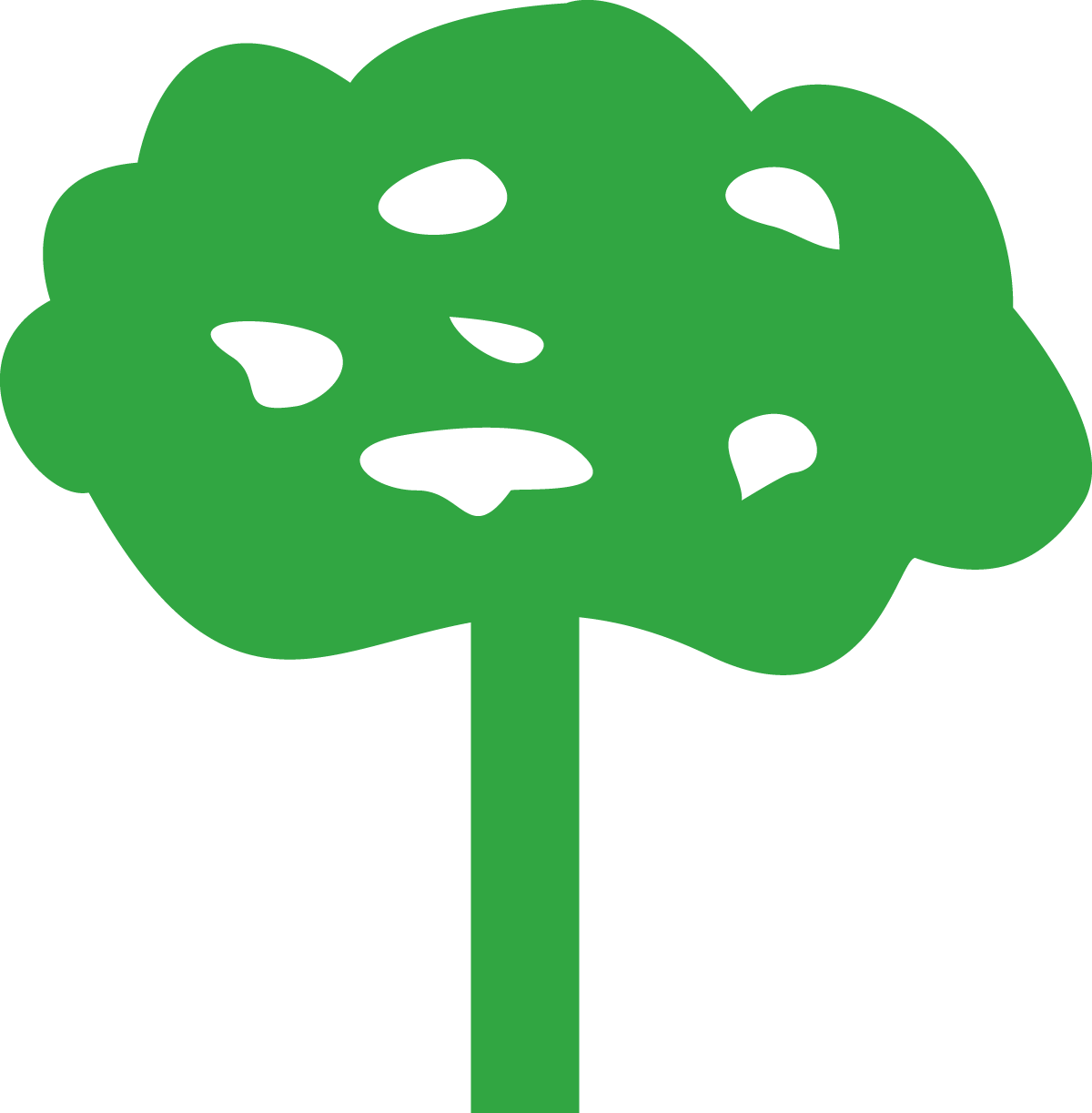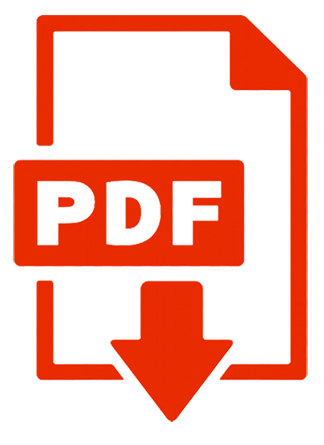 Trust Data Protection Policy