Welcome to Year 1MD. Our class teachers are Mrs Meakin (Monday to Thursday) and Mrs Dauncey (Thursday & Friday). Our teaching assistants are Ms Arabcioglu, Miss Beech, Mrs Teggart and Mrs Rickman.
As a combined teaching team we have many years' experience across a range of year groups, and experience of EYFS. We understand the starting points of children joining us in year 1 and the journey that they will make with us and further through our school.

Our aim is to provide all children with the skills to develop their own learning and to support every child with their individual progress. We understand that every child learns in a different way at a different rate. We aspire for every child to reach their full potential and we encourage high expectations and involvement towards all aspects of school life in Year 1. We celebrate all achievements, no matter how big or small and we foster a team spirit, working together and helping each other.
We provide a safe, secure, happy learning environment and our activities are based on age related engaging topics. In addition to our curriculum based teaching we provide exciting sessions of Dance, Music, Forest Explorers and take part in Eco schools. In Year 1 we use our outdoor learning space alongside our classroom to develop children's love of learning.
In our class you need a big smile, a kind heart, a can do attitude and a pair of wellies!

Our Inspiration:
"Be the change you want to see in the world."
Mahatma Gandhi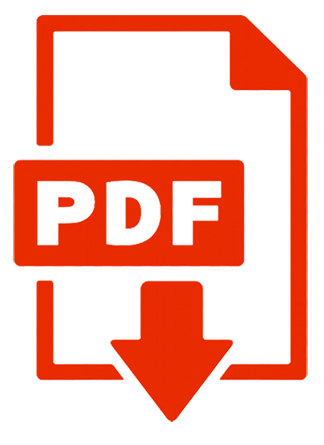 Year 1 Long Term Plan 2022-23