Welcome to Year 2!
Hello, we are Mrs Edwards (teaching Monday – Thursday) and Mrs Grimshaw (teaching Friday) and we are delighted to be teaching Year 2 together again this year.
We are proud to say that we have been teachers at Bollin Primary for many years. We are excited to motivate and encourage every child so they are enthusiastic to learn and achieve their very best. We enjoy getting to know each individual, to find out about their interests and how they learn best.
Year 2 is a super age group as the children are so enthusiastic and it is particularly lovely to see them grow in confidence and independence throughout the year.
We really hope every child has a fabulous, memorable and productive year.

Inspiration:
"All of our dreams can come true, if we have the courage to pursue them."
Walt Disney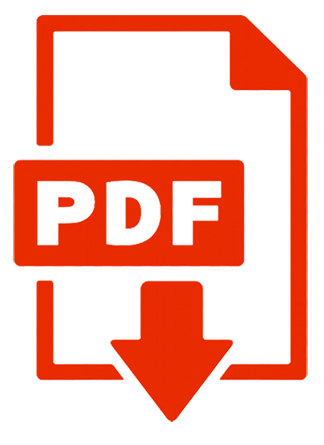 Year 2 Long Term Plan 2022-23