Welcome to Year 3!

I am delighted to be continuing in Year 3 and joining the children on their amazing learning journey. The journey into the Juniors is challenging and exciting and I will encourage every child to become motivated, independent learners.
We will be spending lots of our time reading and I am thrilled to say that we have a wealth of brand new books in our Class Reading Area. I'm also looking forward to spending time in our fantastic school Library.
We have got lots of exciting learning planned for this year and I can't wait to get started!

Inspiration:
"A child that reads becomes an adult that thinks"
Author Unknown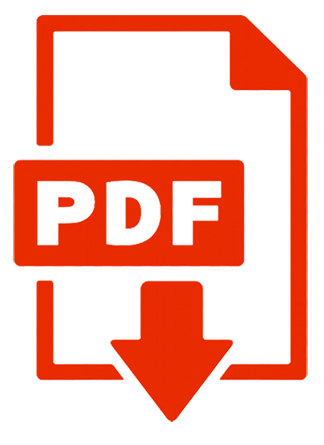 Year 3 Long Term Plan 2022-23