Welcome to Class 3M!
My name is Mr Matta and I am so excited to be teaching you this year.
After many years of working in a different profession I realised that my absolute passion was helping children to develop and grow in the school environment. I am so lucky to be able to do this at the Bollin.
I am a very active person and I like to introduce as much physical activity as possible into the school day. I believe this has lots of positive benefits for our learning as well as our health and wellbeing.
I will do my absolute best to inspire my class and to make learning fun, inclusive and engaging. All I ask is that everyone tries their best from the moment that they step into my classroom.

Inspiration:
"You dream. You plan. You reach. There will be obstacles. There will be doubters. There will be mistakes. But with hard work, with belief, with confidence and trust in yourself and those around you, there are no limits."
Michael Phelps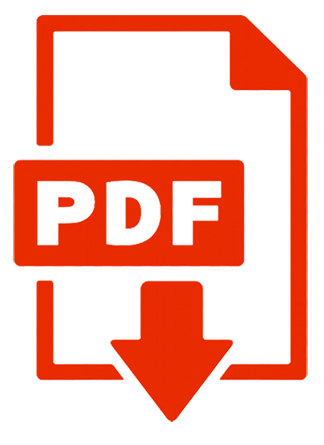 Year 3 Long Term Plan 2022-23