Welcome to Class 4L.
My name is Mr Lane and I am enjoying a fantastic year with my year 4 class. With learning at the heart of everything that I do in class, I aim to make it as fun, inclusive, interesting and meaningful as possible. This learning is not only about subject content, but learning life skills such as independence, resilience, empathy, courage and responsibility, to name a few.
As we are all learning and growing in the classroom, making mistakes is a positive sign that we are pushing our understanding and challenging ourselves to be better learners.
Strap yourselves in for a brilliant year!

Inspiration:
"Allow yourself to be a beginner. No one starts off being excellent."
Wendy Flynn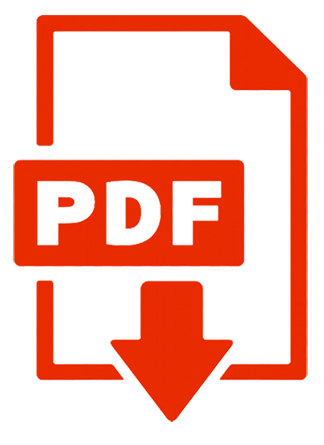 Year 4 Long Term Plan 2022-23