Welcome to Year 5 where we are looking forward to embarking on the next chapter in our Bollin adventure!
We are looking forward to an exciting journey together where we will learn, laugh and most of all have fun challenging ourselves to be the best that we can possibly be.
Bollin Primary is an exceptional place and we are lucky to have an amazing school in which we can learn, whether we are inside our bright modern classrooms or taking in our wonderful outdoor learning environment. We take a look at the fall of the Roman Empire and the invaders and settlers that came to England following their departure. Next we are whisked through the evolution and growth of the cotton industry in Manchester, off into space on a galactical extravaganza and on a journey of discovery across Canada and North America. We are certainly going to be kept very busy!
At the heart of everything is our desire to work and grow together to prepare ourselves for the many adventures ahead; always remembering that every day is the day we learn something new.
Never stop wondering and always keep believing ..

Inspiration:
"In order to succeed, we must first believe that we can."
Nikos Kazantzakis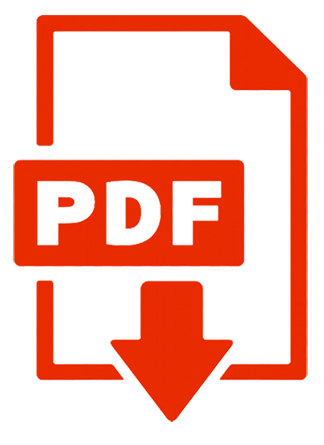 Year 5 Long Term Plan 2022-23