Hello and welcome to 6JT! We are Miss Johnson (teaching Monday – Wednesday) and Miss Thompson (teaching Wednesday – Friday) and we are very excited to have the opportunity to teach Year 6.
As the oldest children in the school, we have pride in giving our absolute best in everything we do. We strive for excellence in our attitude to learning, our academic and personal achievements and our behaviour.
In September we choose our school prefects and this is an excellent opportunity for all the children to show their maturity and independence.
Year 6 is both a challenging and exciting year and we explore a broad and exciting curriculum. We can promise this year will be a year to remember!

Inspiration:
"We are such stuff as dreams are made on"
The Tempest, Act IV, scene 1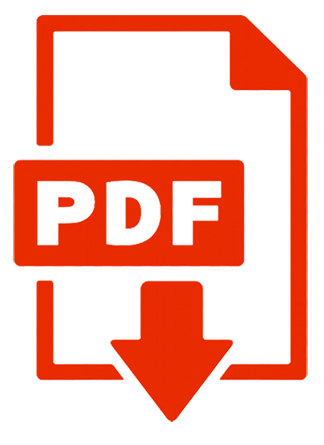 Year 6 Long Term Plan 2022-23