Welcome to year six. I have a classroom that needs to be filled with life and learning as well as an unpronounceable name, it's spelt McIntee but pronounced Mac-In-Tea.
In year six we have a responsibility to set the highest standards in our work and behaviour so our good example can be replicated in other year groups. We will have new prefect roles so that all our exemplary pupils can adopt a new level of responsibility across the school and their good manners and ethics can be recognised outside of the classroom. This year will be one of cooperation, with Miss Johnson, Miss Thompson and Miss Gladman supporting our learning, and independence when you will be able to apply your learning in a variety of ways.
Keep an eye on our twitter feed to see how our learning develops over the year. I can't wait to get started.

Inspiration:
"A champion is defined not by their wins but how they can recover when they fall"
Serena Williams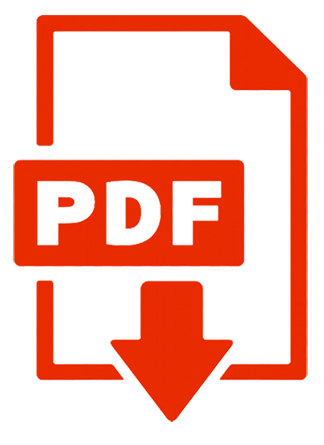 Year 6 Long Term Plan 2022-23